WooCommerce Layouts Pack to Style Your Entire Divi Store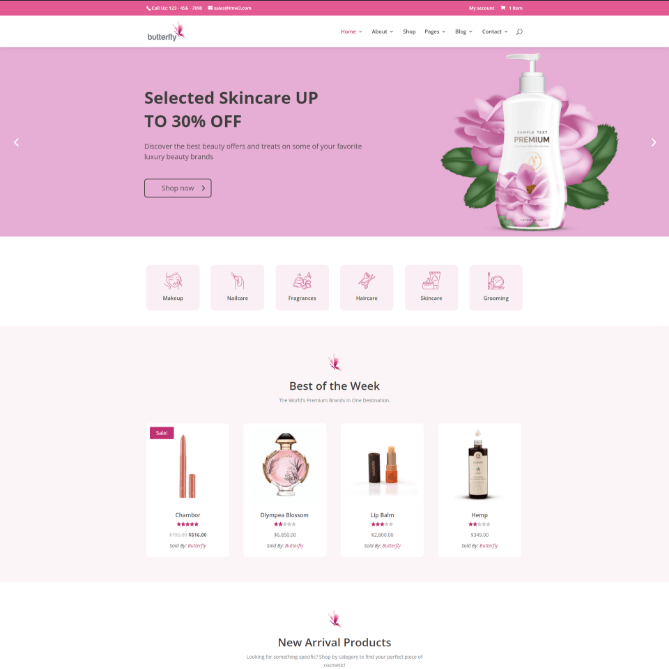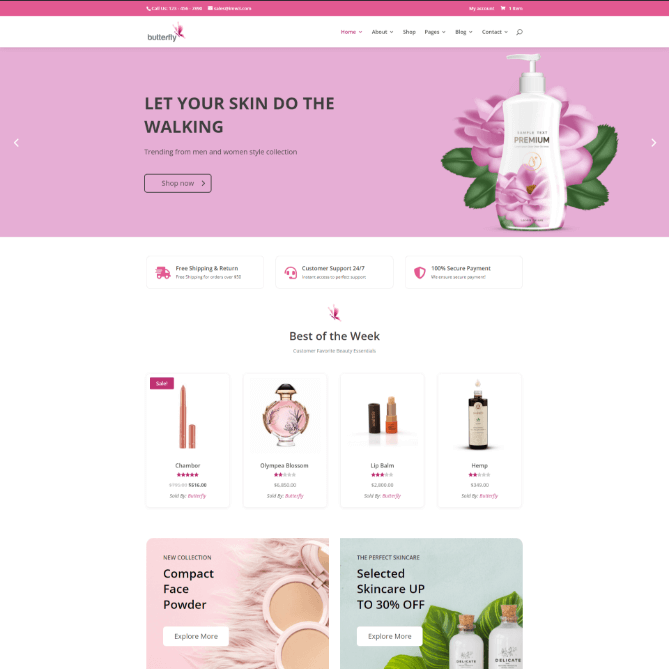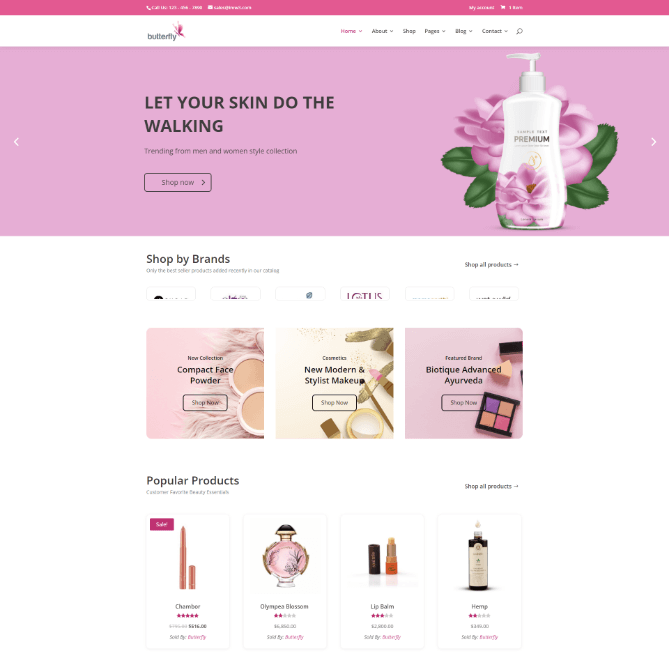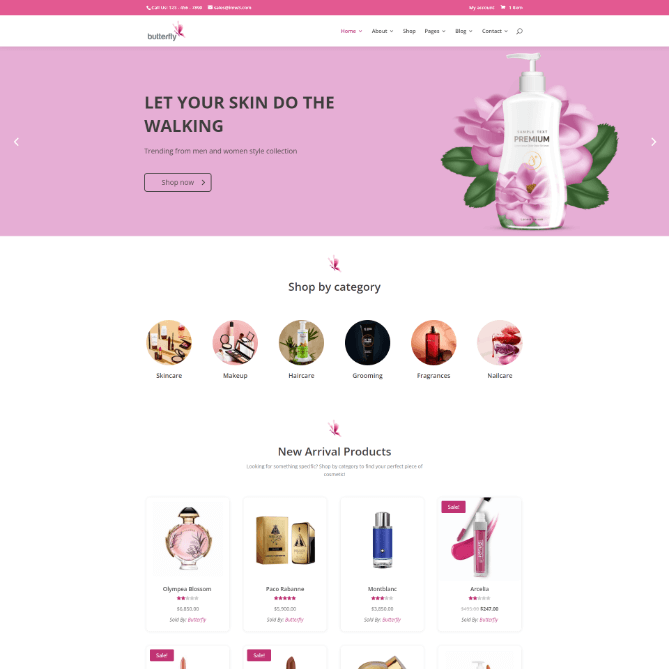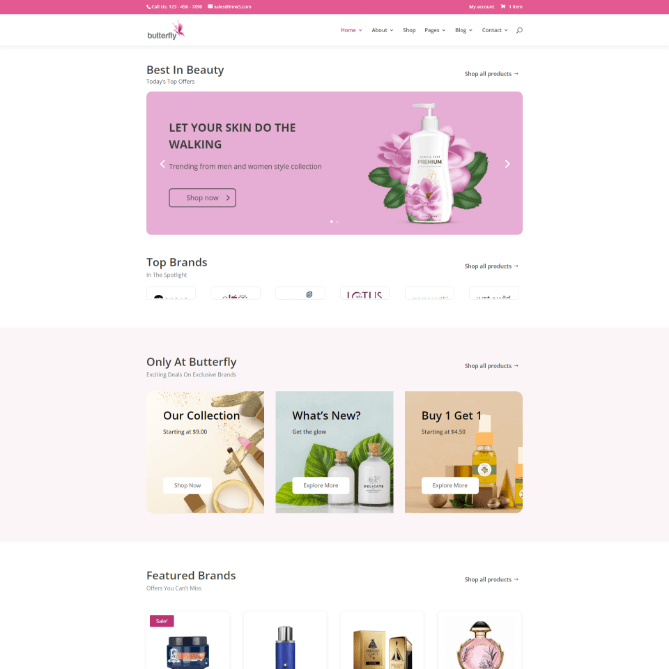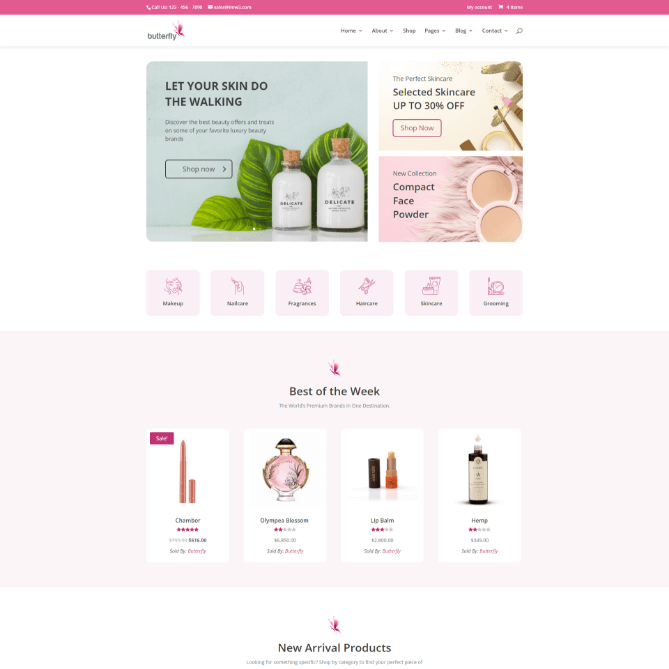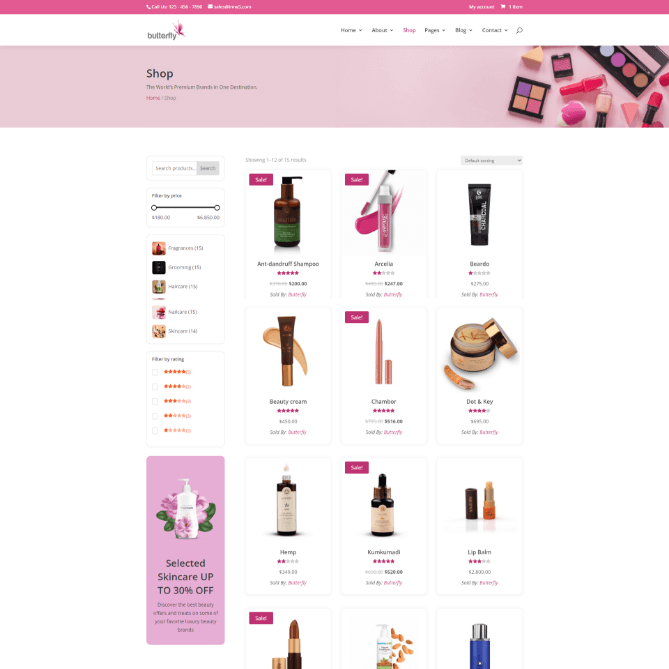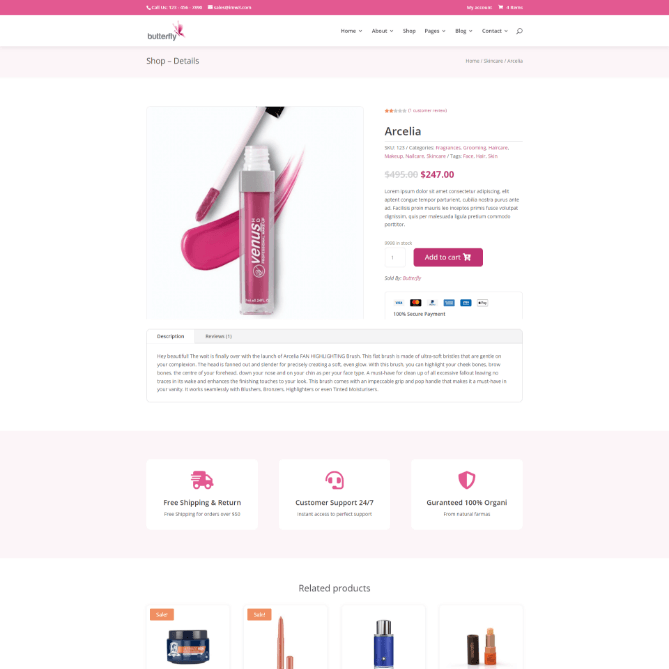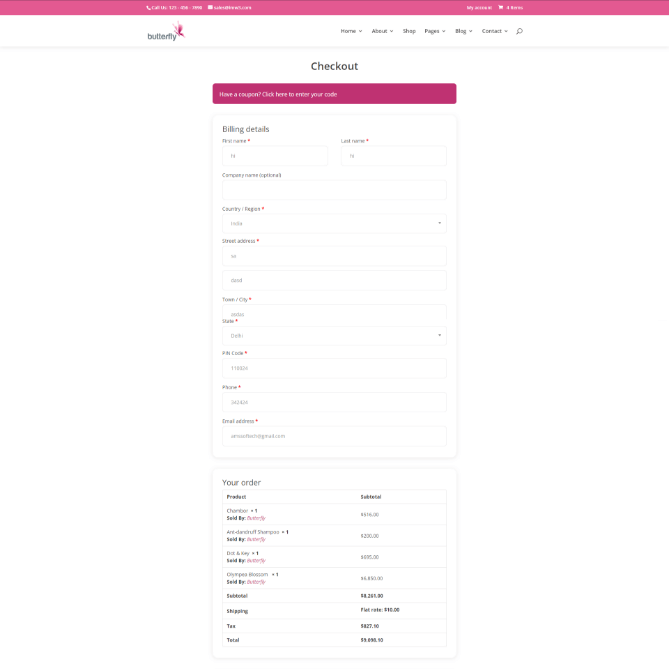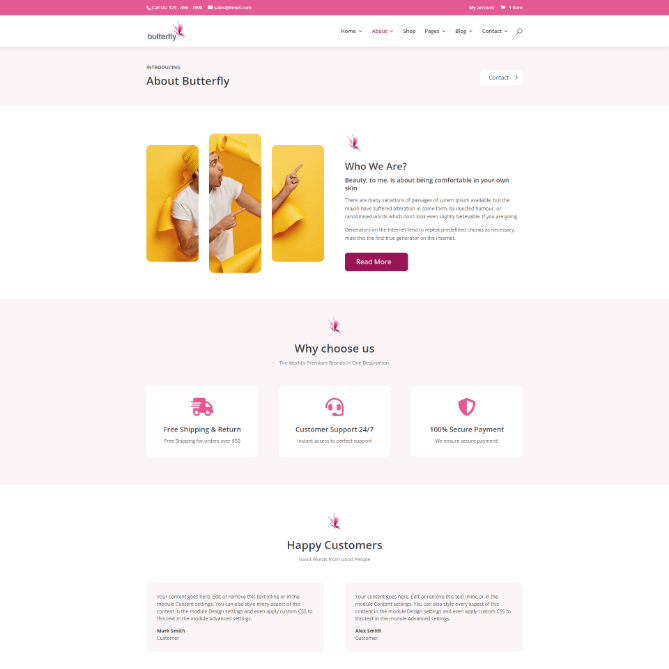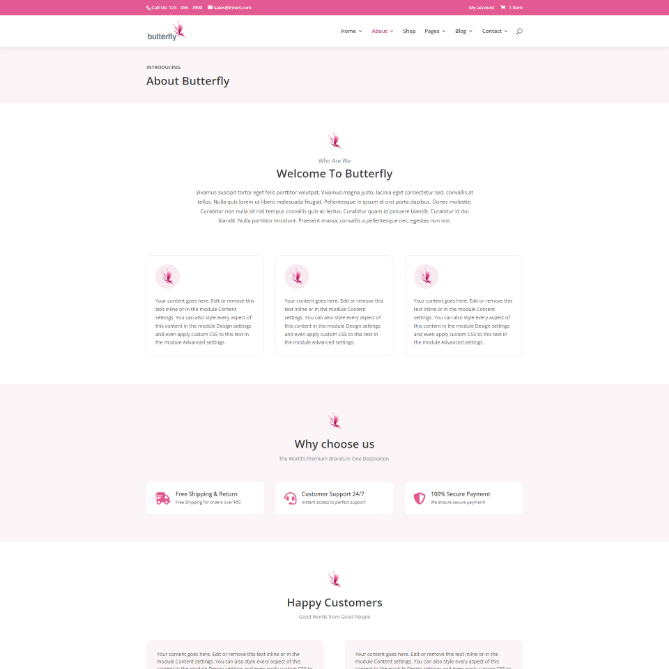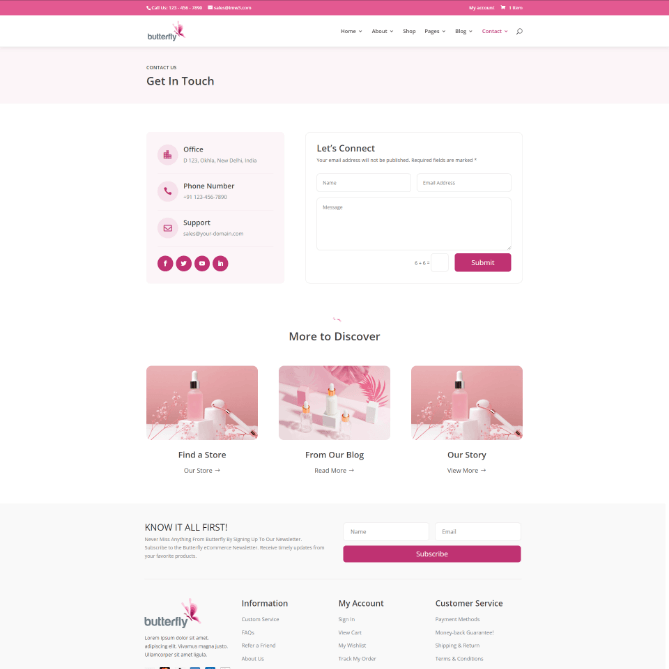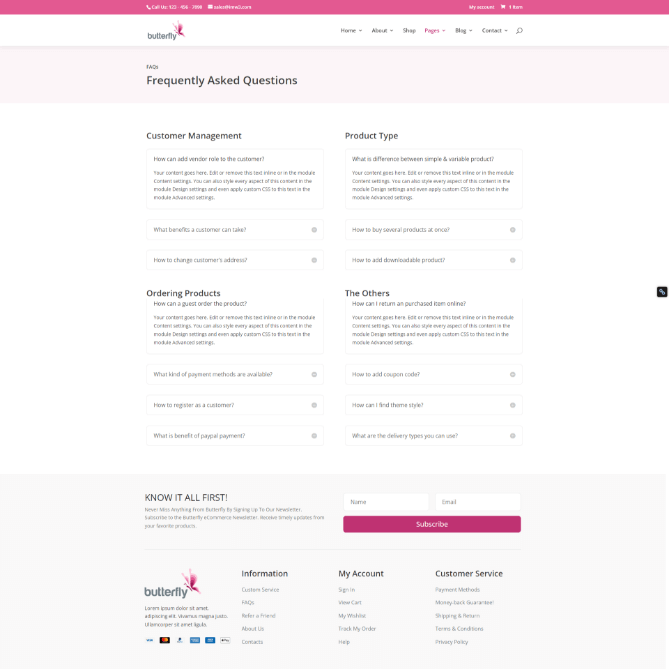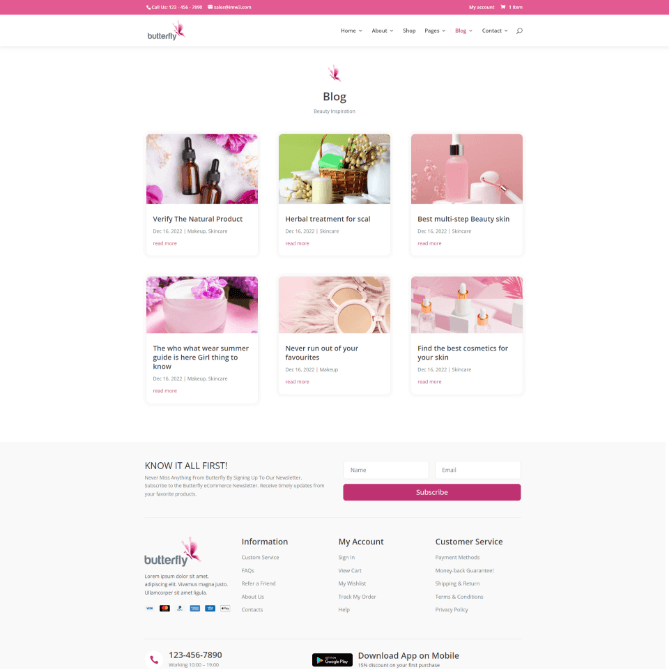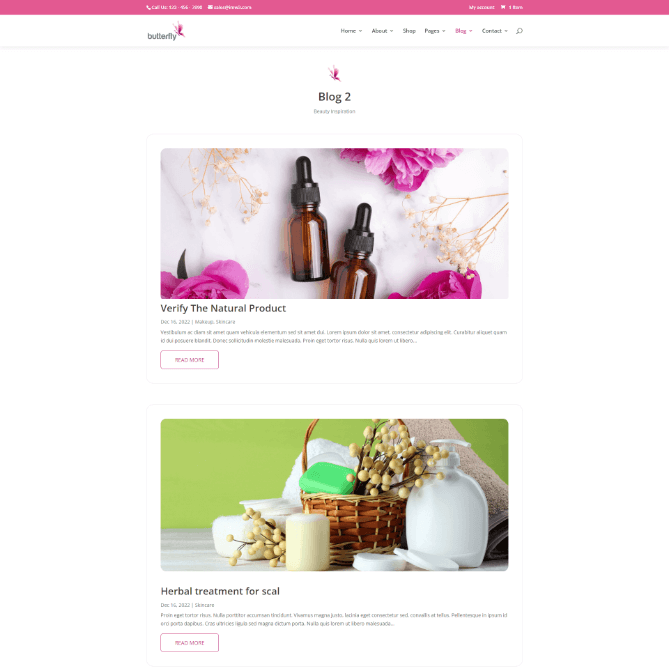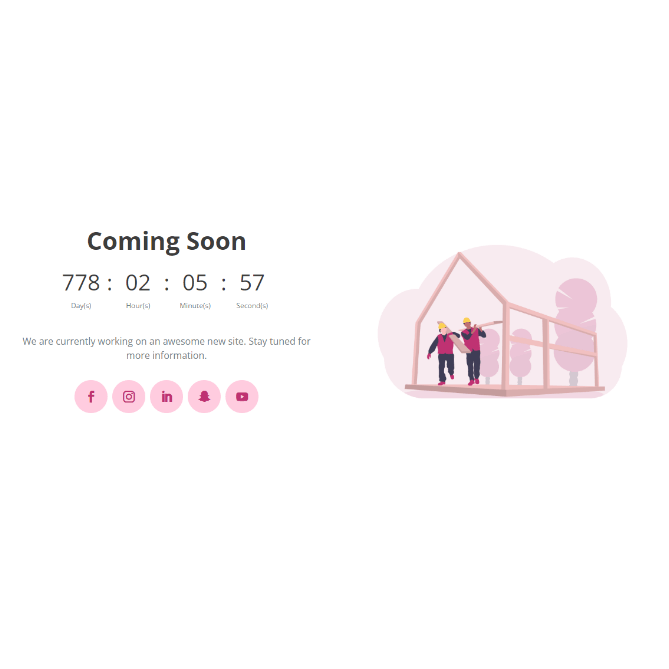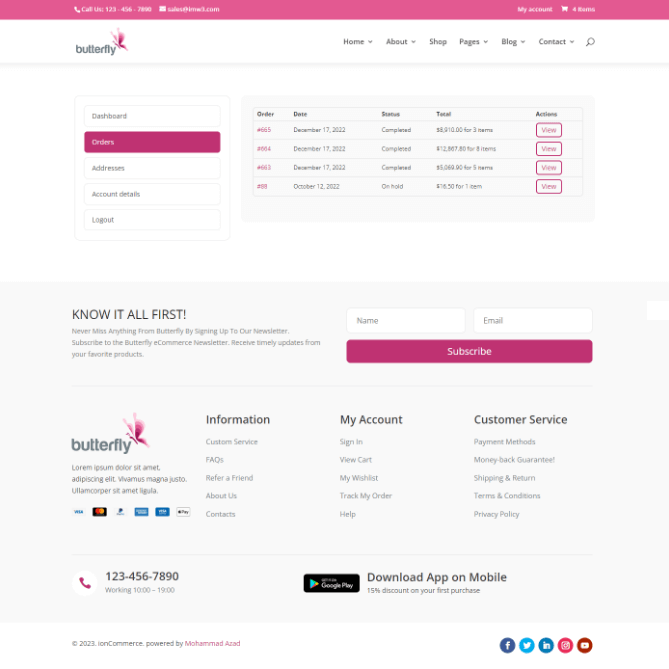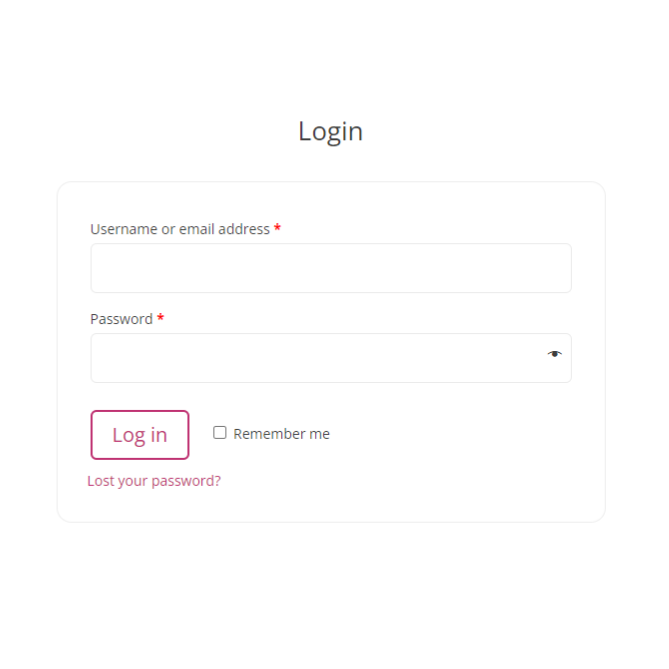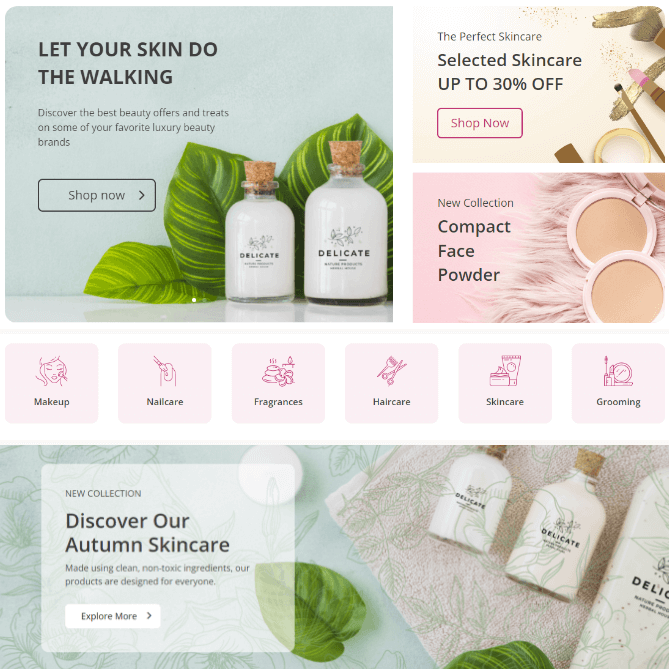 Frequently Asked Questions
I have designed my website myself, can I still use this layout?
Yes, you can. This is a single product page layout pack and can be used on any Divi website.
Can I edit this layout pack and customize it further?
You can edit the layouts as per your requirement using the Divi builder. You can add or edit modules to the layouts and will require basic experience of using Divi.
How Designs are organized?
Files Folder has all the files you need to import in Divi Library. Layouts are available as combined & categorized.
Is there any documentation available?
Please see the DOCUMENTATION link. By the way, you just need to import JSON files in Divi Library. Please read the Documentation.
What 3rd party plugins do I need to use with 'Butterfly'
No, You don't need to use any 3rd Party Plugins except. You just have to Install Divi Theme.
Will this layout pack impact speed of my WooCommerce website?
Absolutely not! The layout pack uses modules from the Divi theme and is lightweight. It won't have an impact on your website performance.
Do you Provide Support?
Yeah, we provide Top-notch Support to all of our customers. So please contact our support before submitting any bad reviews. We'll do our best to resolve the issue & satisfy the client.
1-Click Demo Import
We made it easier for you to import these Templates in just A Single Click.
What updates do you provide to 'Butterfly?'
You don't Only get these Templates. We'll frequently be Updating these Templates by introducing more Awesome Designs. So that's A Good News! You'll be able to Add more Designs to your Website.
Are images included?
Sorry to say but No. Due to copyright issue. But you can upload your own.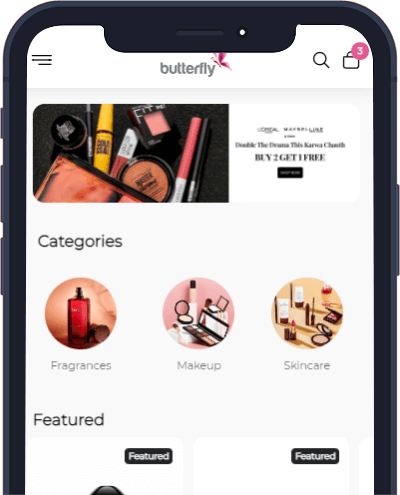 Get Cosmetic Store Mobile App scripts at 69$
The Butterfly Cosmetic wooCommerce Mobile App is available on Ionic Framework (iOS and Android)